Coffee + Cause = Growth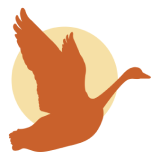 Many coffee roasters focus on one of these two aspects of the industry: They serve excellent coffee, but you don't know what they stand for. Or, they have an incredible cause but their coffee leaves something to be desired. At Wild Goose, you get both: Excellent coffee and an incredible cause, connecting with your customers' passions and fuelling growth for your business.
We Help Businesses Grow
We specialize in helping cafes take their coffee game to the next level. It starts with a high-quality product, then continues with our free training program so your staff can learn how to create high-quality coffee and espresso drinks, every time. We also offer free business consulting, ranging from menu and recipe creation, marketing ideas for your cafe, even bar layout for new construction. With over 15 years of experience in coffee, we want to see you crush it as a cafe or restaurant owner and are here to help!
Testimonials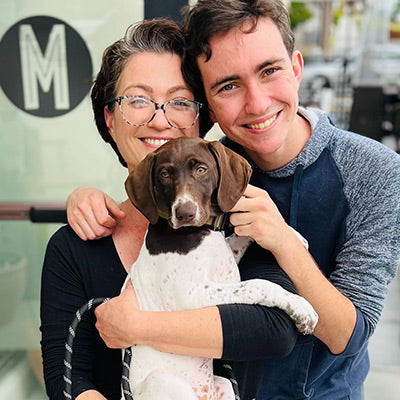 "I've worked with Nathan and the Wild Goose team for 5 years now. Not only do they make amazing coffee, they also run a business built on integrity and thrive to not only help their customers, but also raise money to provide food for the less fortunate. Their team has helped me do coffee training with my staff, helped me get new equipment when I've been in a bind, given me their contacts for equipment repairs… most importantly they've become friends. I'm grateful that I found them and my coffee program will be using Wild Goose product indefinitely. Good people, good beans… ".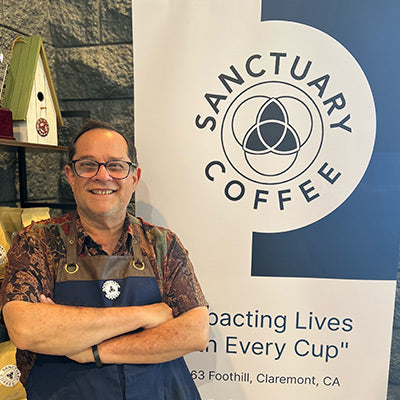 "From the first day we opened till the present (almost 8 years) Sanctuary has exclusively sourced our coffees from Wild Goose. In 2022 Sanctuary Coffee was named Best in Los Angeles by Lux International Food and Beverage Magazine and honored as one of the best in San Gabriel Valley by the LA Times. This is largely due to the roasting quality and incredible mission of Wild Goose Coffee Roasters. They are the best in our book!"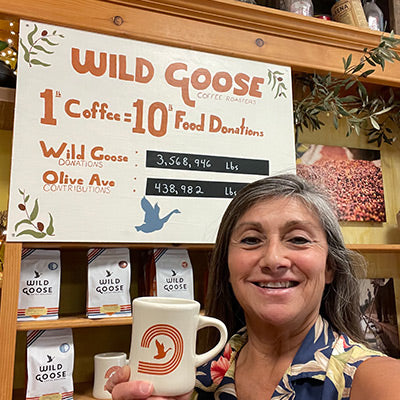 "We here at OAM love wild goose coffee.  It's a fantastic product but just as important is the mission behind it all.  We appreciate Nate's commitment to the communities that he services and the care wild goose puts into each glorious bag of coffee."
Get in touch today
Ready to do business? We'd love to partner with you and provide your business with a top notch coffee experience. Tell us a little about yourself, your coffee program, and we'll be in touch to get a call or in-person scheduled!
Frequently Asked Questions