Not sure where to start? Check out these popular coffees from each of our collections - Adventurous, Comforting or Blend.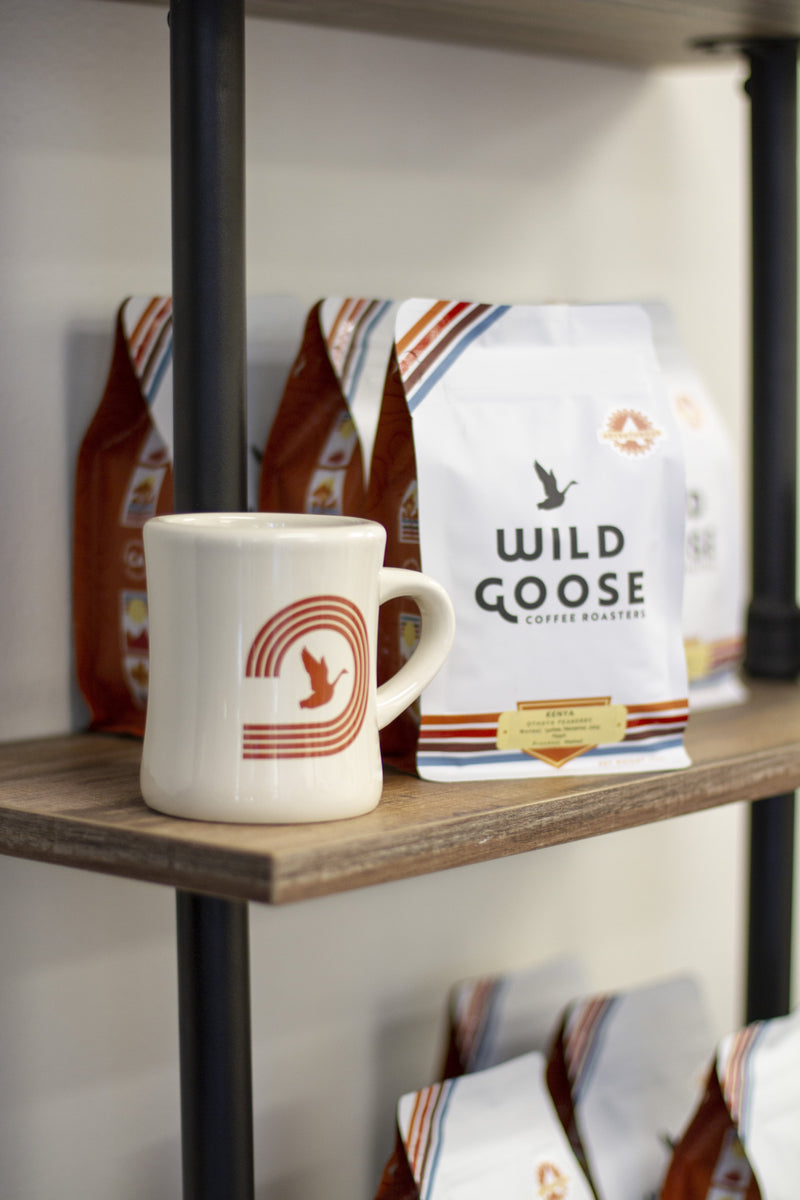 Creating Better Communities
At Wild Goose Coffee Roasters, we believe that every purchase should make an impact. That's why we are committed to purchasing fairly-traded coffee from origin, ensuring that the farmers who work so hard to deliver such a great product are getting paid well for their hard work. In addition, Wild Goose donates 10 lbs of food to local food banks for every pound of coffee sold. By purchasing Wild Goose Coffee, you not only create better communities at origin, but also right here in your own neighbourhood.
Find the right coffee for you!
Need help finding the right coffee? Tell us about your flavor preferences and we'll help you narrow it down!
Take Quiz!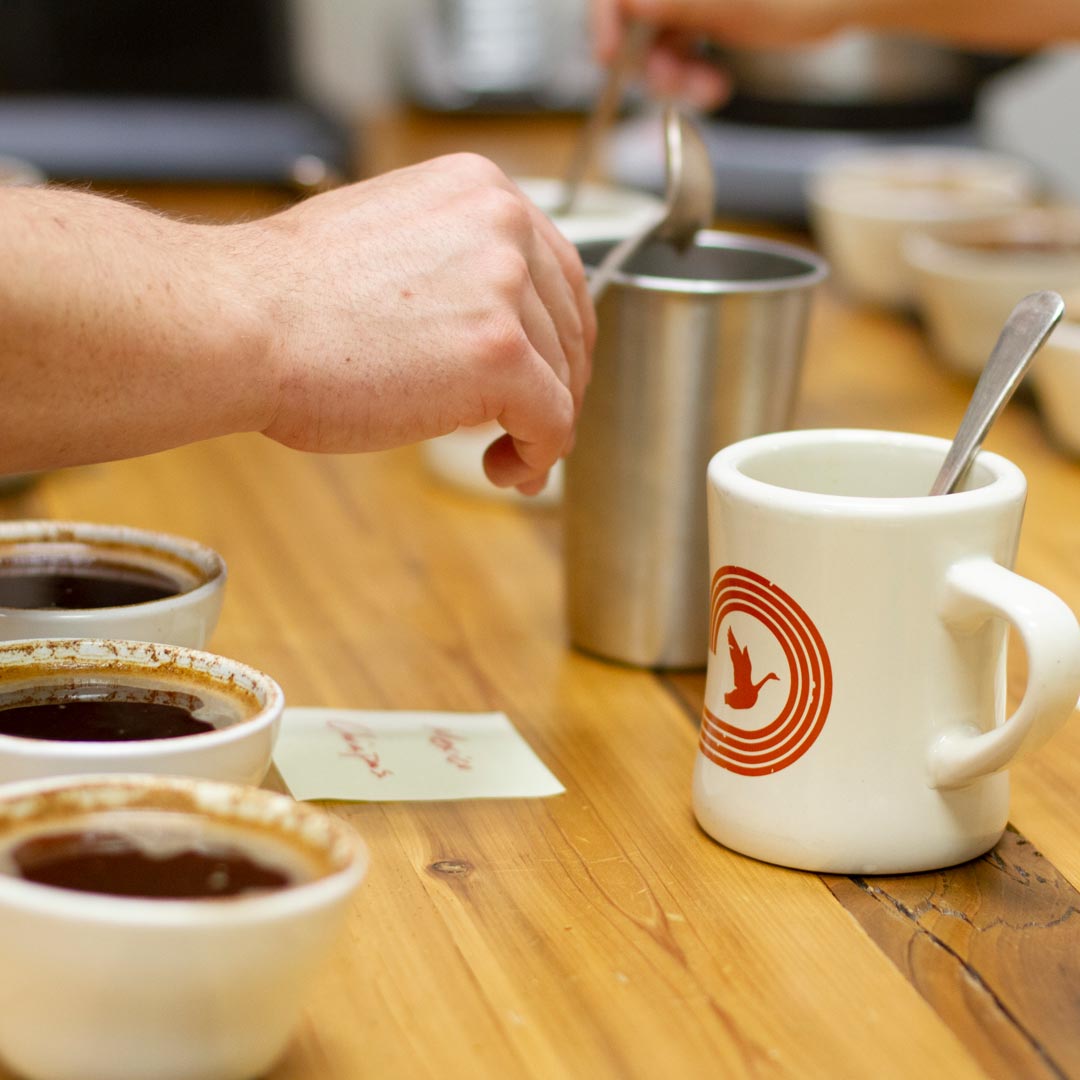 What our customers say
Wild Goose is one of my favorite coffee roasters. They've been who I've been enjoying the most lately. They've got amazing single origin roasts and a great espresso bar to grab a drink from. The team is super welcoming too - probably the best part about the business.
I recently got to taste Wild Goose Coffee and was I ever surprised. Their coffee tastes clean and fresh without the bitterness. I actually loved the coffee. i have since ordered 3 bags and have now tasted 5 flavors.... they only get better. Thank you Nate for introducing me to the only coffee I have ever enjoyed.
Great coffee and great prices, but even more I love the mission of providing food for those in need!
Brewing Guides
Perfect your at-home coffee game with our brewing guides–with info on multiple brewing methods and even choosing the proper grind size, we've got you covered!